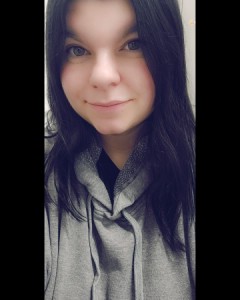 (31) (32) (31) (32)
My name is Daisy, but Canada is fine too(1)
Want a game? just ask(1)
See me talking in the lobby, join in! (5)

I am a very private person yet I am an open book. If you dont ask, I wont tell.(2)

(25)Puzzle(25) (44) (27)Painted(27)(28)Ludo(28) See you in the games! ... (53)Bonne chance! - Good luck!(53) And remember, Have fun!
(31) (32) (31) (32)

On September 14th 2018, I lost my childhood best friend... Rest In Peace, J.C. (44)
Be grateful for every second of everyday that you get to spend with the people you love. Life is so very precious, yet so very short.

If you're not smiling, you're doing it wrong. - J.C.